Vision
To grow KATARU CONCEPTS into a leading Center for digital content management, surveys, research, and dissemination.
Mission
Our Mission is to build the capacity of individuals, organizations, institutions, and networks for good digital content sharing and dissemination through the provision of Consultancy Services, Training, Capacity Building, and Research. KATARU CONCEPTS works with volunteer associates and Consultants who include experts in Training and Capacity Building, Research, and Networking. Team-building, Community Organizing, Youth and Women empowerment, Civic education, and Social Change program management. KATARU CONCEPTS has vast experience at both programming and implementation levels having worked with leading agencies in the region and internationally.
Core Values
At KATARU CONCEPTS we prioritize
• Professionalism
• Integrity
• Quality Services
• Teamwork
• Effectiveness
To attain the above, KATARU CONCEPTS has put together a team of over 500 volunteers from the 47 counties in Kenya. These volunteers are managed by a team of professionals from various fields referred to as CONSULTANTS.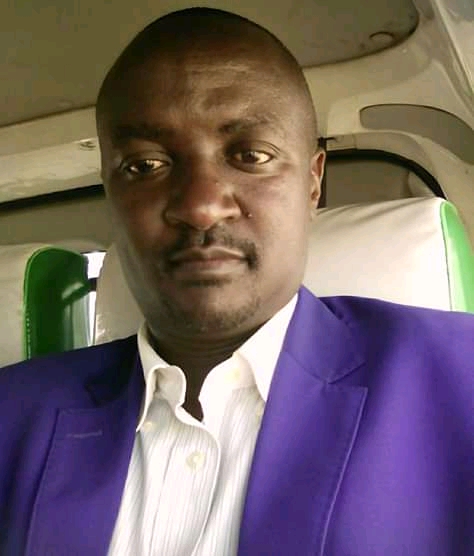 James Kamuye Kataru
Team Leader, CEO KATARU CONCEPTS
James is a motivator, a team builder with a passion for expansive networking. A believer in positive communication, James honed his skill while serving for several years in different capacities as a top regional political party mobilizer, trainer, registered and practicing blogger, and member of The Bloggers Association of Kenya-BAKE, influencer, and a long time agripreneur. The Diploma holder in Computer Systems Analysis and Design from ACP London is also an accomplished Web developer and professional member of the Computer Society of Kenya-CSK. As a SAWBO knowledge partner in Kenya, James has put his digital content management and community mobilization skills in building an expansive nationwide network that covers the 310 constituencies of the country for dissemination of digital content, currying out scientific research, and surveys.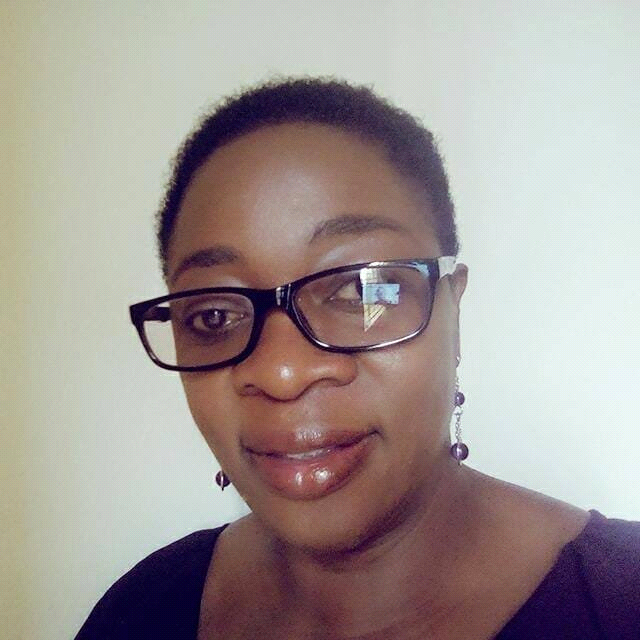 Eunice B. Barasa
Deputy Team Leader
Eunice is an enthusiast and a seasoned Gender and Development practitioner with long experience across sectors including the Diplomatic Corp, Not-for-profit organisations and the academia. Eunice has built competencies in policy development, project design and implementation, research development, training and capacity building and awareness creation. Eunice has carried out assignments of the nature of community mobilization and sensitization with exposure training engagements in Uganda and Tanzania. she is a MA finalist student in Gender and Development from the University of Nairobi, holds a BSc. Hons. Degree in Sociology and Gender Development from the Women's University in Africa – Harare, Zimbabwe. Areas of expertise include; Sexual and Gender Based Violence, Expert - Domestic Violence as a Workplace Concern, Economic Stimulation and resilience for vulnerable groups, Trainer - Relationship Violence among Key Community (LGBTIQ+), Capacity Development of practitioners along the critical path of help seeking for Key Community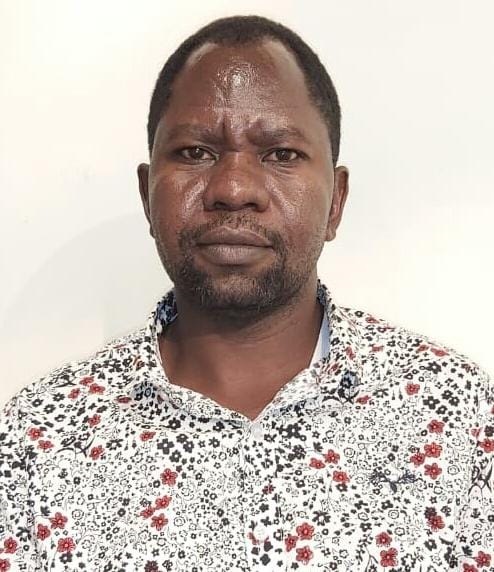 Kizito Musamali
Administartor KATARU CONCEPTS
As an administrator in charge of our supply chain management, Kizito Musamali ensures the Kataru Concepts team and network achieve their goals and delivers targets on time. A manager and motivator with social enterprise leanings, Kizito has experience in working with communities, NGOs, CBOs, associations, and other dedicated units. A believer in environmental conservation, youth, and women empowerment, and the promotion of "enterprise" in a sustainable approach.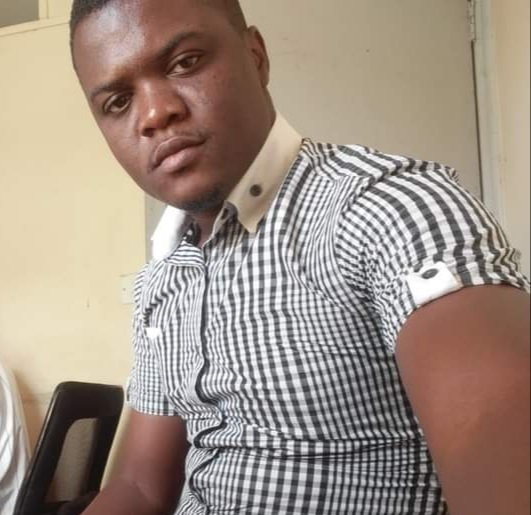 Beja Adam Magogo
Head of CHW/V, KATARU CONCEPTS
Magogo Beja is a Community Health and HIV management expert based in the Kenyan coastal region where he serves as a Community Health Volunteer. A good mobilizer and community trainer, with experience in epidemiological research. Beja works with communities in enhancing community awareness in infection prevention and control (IPC) methodologies. Having worked as a research assistant for 6 years, he brings requisite experience to the Kataru Concepts team and Network.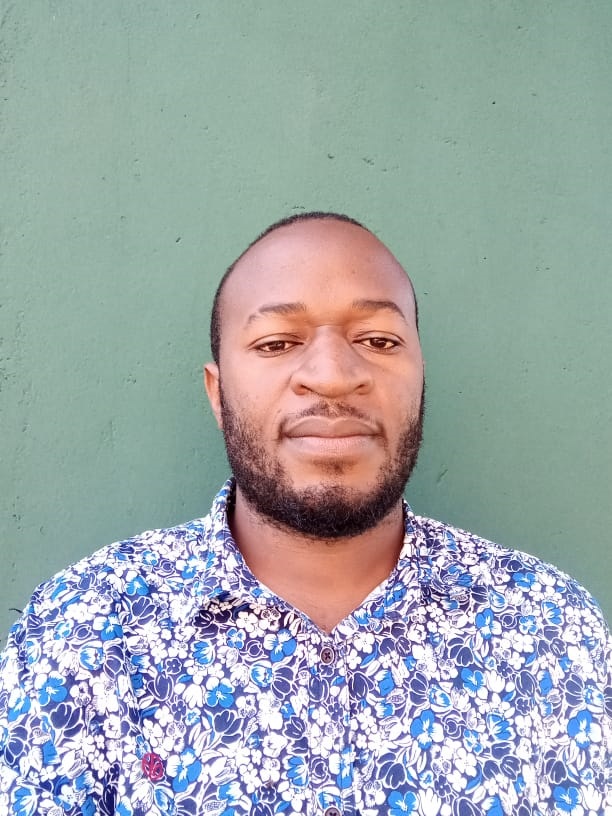 Jacob Omondi
Consultant
A passionate, industrious Community Health Pharmacist with a dedication to using digital technologies, reliable supply chain, medicinal technologies, and practice in service delivery. Jacob promotes and advocates for healthy practices in communities building strong relations with different counties and partners and ensures all Community Health Volunteers deliver impact in the communities through remote and in-field checks. Among the competencies and skills acquired through experience include; Project implementation, Technical assistance to county teams, leadership, community mobilization, community health management, dispensing, pharmacovigilance reporting, inventory management, and research skills. Aside from this, he has effectively trained community health volunteers and colleagues encouraging them to deliver impact in the communities and achieve health metrics.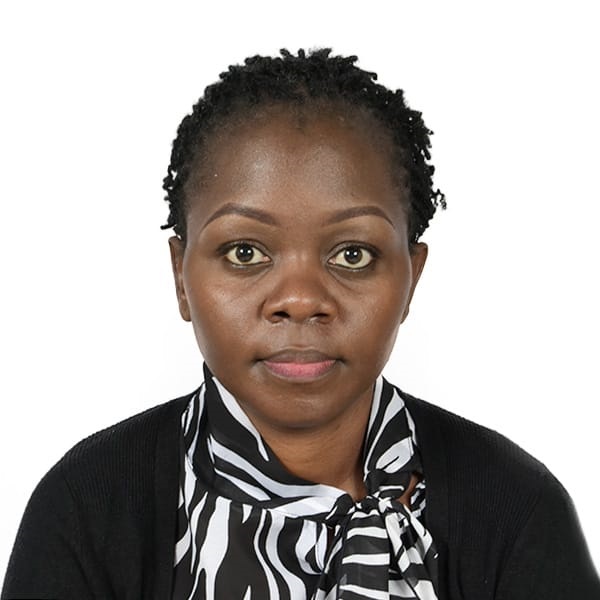 Mwanamisi Ajuang Waziri
Consultant
A qualified administrator with awards in customer relations, over 10yrs professional experience in local and international organizations as Regional Logistics Manager. Mwanamisi is currently working with Starkey Hearing Foundation as a regional Logistics Manager. She brings a wealth of experience to the team.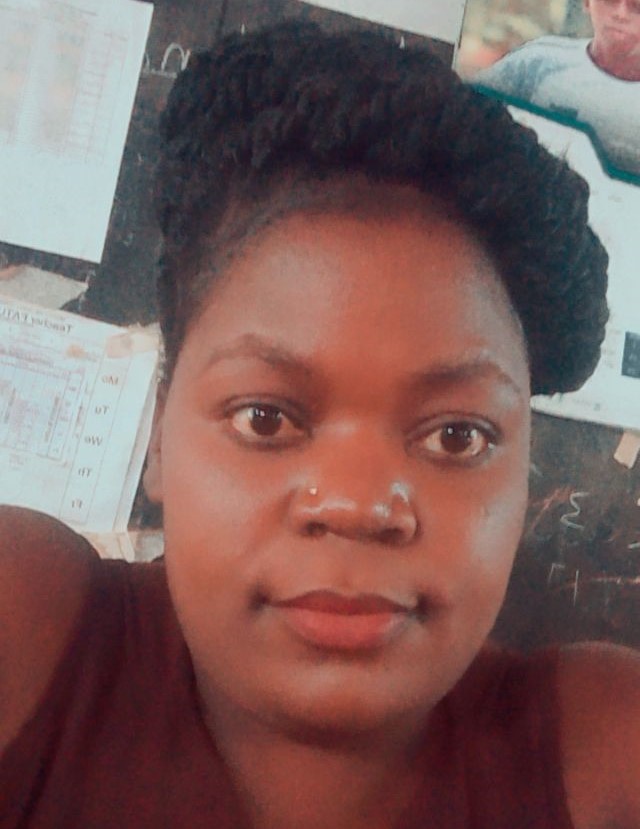 Fatuma Mateba
Consultant
Fatuma Mateba is a self-driven humanitarian Worker at the Turkana Refugee Camp in the marginalized region. The Bachelor Arts Education graduate from Masinde Muliro University of Science and Technology serves as a Secondary School teacher, community trainer and rehabilitator, with commendable skills in handling vulnerable persons. She also has skills and experience in conflict resolution and guiding and counseling people from different cultures, tribes, and nations. Fatuma brings a wealth of experience I working with different communities to the Kataru Concepts family