POPULAR NEWS
Before an outbreak of infectious diseases like cholera, typhoid, dysentery and lately COVID-19, most people didn't consider hand -washing a very important...
A farmer inspecting a maize field for pests. Picture by Kataru Concepts. In interviews we conducted recently across...
The preparation of Raised Planting Beds as demonstrated by SAWBO animation videos. Picture by Kataru Concepts Farming is a...
LATEST ARTICLES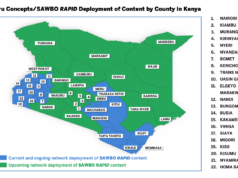 After an upsurge in COVID-19 infections across the East Africa region, Kenya, Tanzania, and Uganda governments issued travel restrictions and imposed quarantines...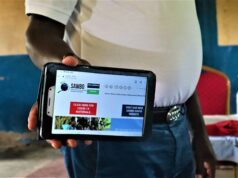 Sharing a SAWBO Animated video from iPad. Picture by Kataru Concepts I have been sharing Scientific Animation Without...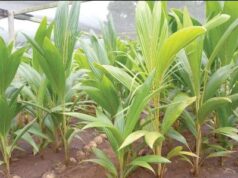 By Messry Lung'atso I recall how my primary school teacher made me understand the meaning of the word environment....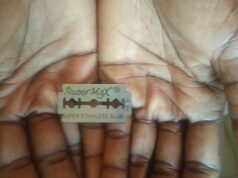 By Moseti Elisha One of the tools used in FGM. Picture by Kataru Concepts. Female...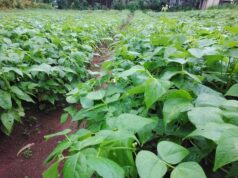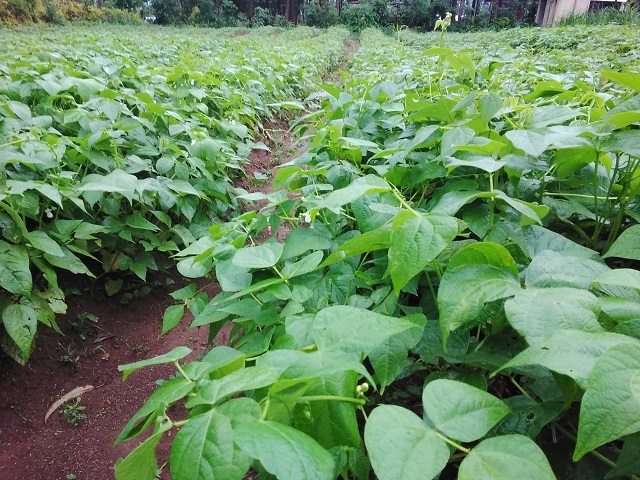 By Daniel Mwambi Mogere Health is a fundamental issue that is why in most definitions of what health is,...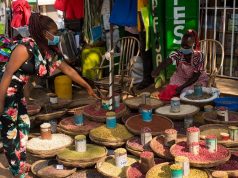 Market place safety by buyer | Picture Courtesy SAWBO, photographer-Gerald Andrew Akolo In the morning while on my...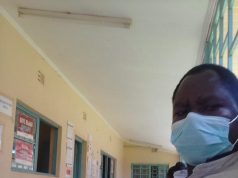 Properly wearing a face mask. Image by Kataru Concepts Today I am driven by headlines released by three...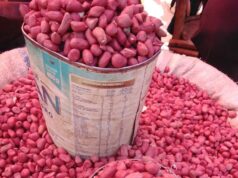 Two types of groundnuts in a local market. Pictures by Kataru Concepts Communities dwelling in East Africa have grown...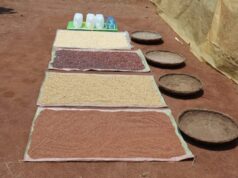 Storing grains in jerrycans. Picture by Kataru Concepts Today I want to divert from the series on SAWBO model...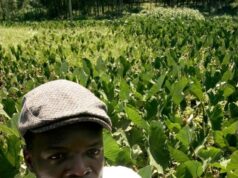 In our previous blogs we discussed the upcoming SAWBO model farms and plots and how farmers can...